Progress OpenEdge and Web Application Technologies
App Technologies, Inc. is a leading Progress® OpenEdge® and web business application technology firm that provides professional Progress software development and consulting services. Our clients range from mid-sized companies to Fortune 100 corporations.
We have been helping organizations streamline their business processes since 2000. Our consultants have a proven track record of successfully implemented projects utilizing leading Progress OpenEdge and web technologies.
Progress Software OpenEdge and Web Consulting Services
App Technologies offers professional Progress OpenEdge and web consulting services in the areas of project management, system analysis, system design, and business application development. We provide consulting services for QAD MFG/PRO, Symix / Syteline, EFI Hagen, Varnet / MXP, MAPICS and other Progress business applications.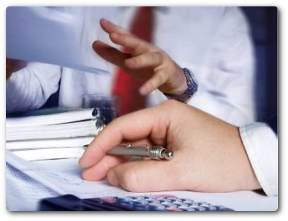 Experience
Our consultants average 24 years of overall IT experience and 18 years of Progress experience. Clients recognize the value of working with our team of experts in addressing their diverse business application demands.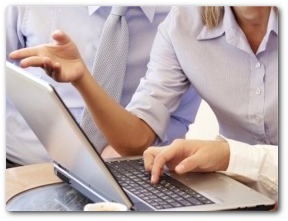 Performance
We have a proven track record of successfully completed projects. We are uniquely qualified to deliver high-quality business solutions for your most challenging problems.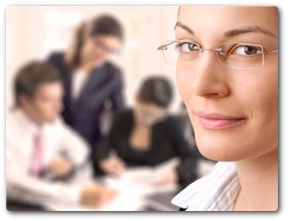 Vision
Clients appreciate our ability to quickly comprehend their complex business processes. We provide vision and expertise in the areas of systems analysis, design, and development.